Let us introduce you to the minds behind Ellae.
Team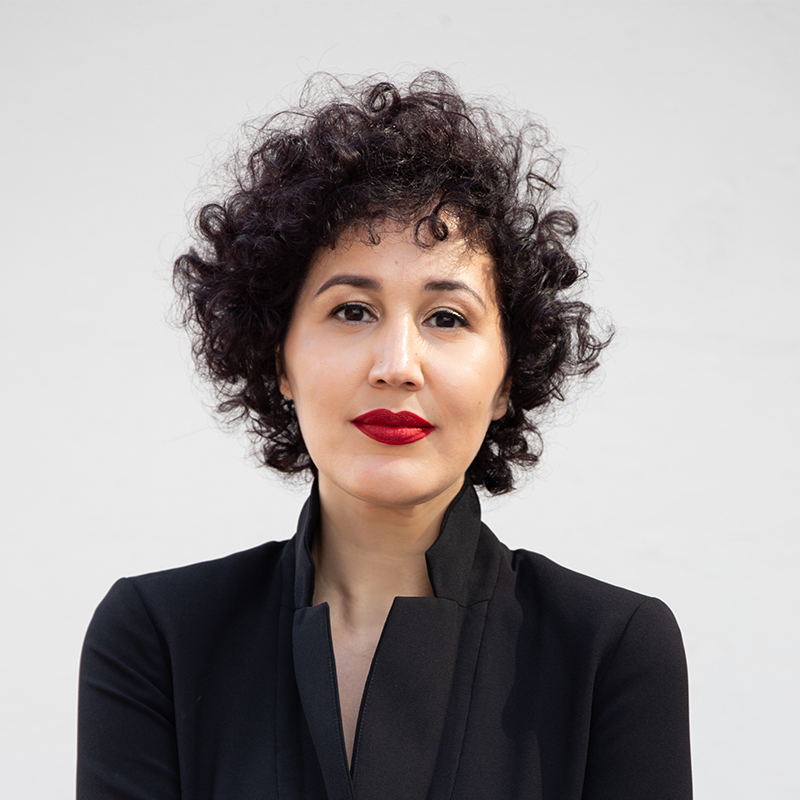 Rajae El Mouhandiz
Initiator & director
Rajae El Mouhandiz is a singer, composer, short film maker and (music) theater maker. She produces Maghreb pop, soul and jazz and has released the albums Incarnation, Hand of Fatima, the EP Watani and the single Gracefully. Her short docu-film HOPE! was nominated for the NFF prize. She is one of the 60 female curators of the international MUSLIMA exhibition and she gave a TEDx talk about the power of identity and music. She created a TV version of her talk for a Dutch national tv network KRO, on the show KRO, Straight from the Heart. With a British Council grant and a US licence she initiated and produced theater production Hijabi Monologues NL (nominated for the Golden C award). In 2017 Performing Arts Fund NL awarded her the New Makers Grant to further develop her signature style & audience in the Netherlands, Morocco and the USA. In 2017 she created a research music theatre production titled Home, Displaced #1. In 2018/2019 she made and toured with Home, Displaced #2, a 70 minutes music theater solo production about the space women can take up. The spin off of her research was a 700m2 art and fashion exhibition, which she created and curated for/with Stedelijk Museum Schiedam, titled Modest Fashion: An international Phenomenon in Art and Fashion. The exhibition was officially openend on 21/09/2019 by the minister of Education, Culture and Science Ingrid van Engelshoven (read her opening speech here (in Dutch). In the last 13 years in a row Rajae was listed in the arts and culture section of the annual list of the 500 most influential Muslims in the World and is an Ariane de Rothschild Legacy Fellow. She was core-member of the advisory committee of the Cultuurnota Utrecht, advisor of the Council for Culture and is senior advisor to the founder/MD of Caravane Earth Foundation.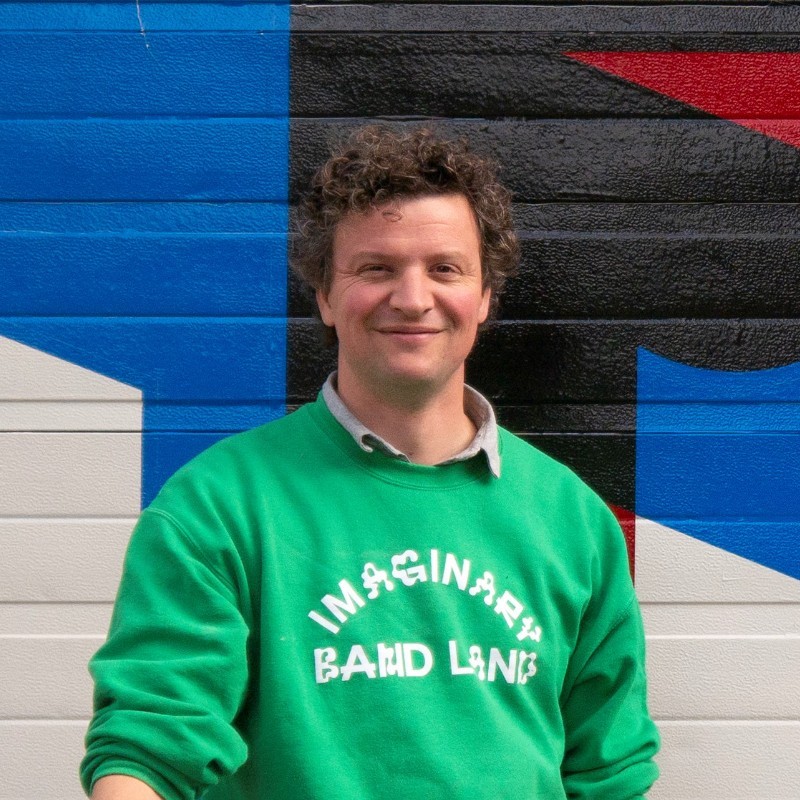 Gerben Willers
Business Leader
Experienced professional with a demonstrated history of working in the fine art industry and advisory boards (a.o. Creative Industries Fund NL). Skilled in Curating, Content Strategy, Non-profit Leadership, Talent Management, Contemporary Art, Finance and Policy Development. Strong business development professional with a Master in History of Modern and Contemporary Art from University of Groningen.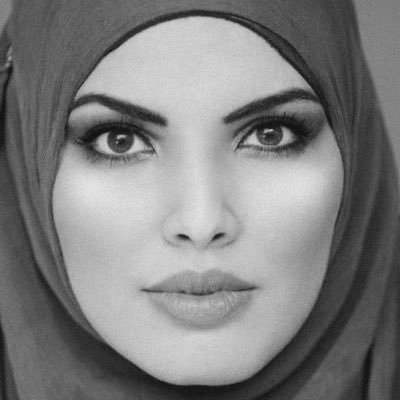 Boutaina Azzabi Ezzaouia
Marketing Communication
Senior Digital Producer that likes making good things with good people, for good causes. Alumni @AJEnglish @AJPlus – Al Jazeera Media Network. Loves making good things with good people, for good causes. Fighting cultural plagiarism on @lbalgha & keeping tradition alive on @thehanut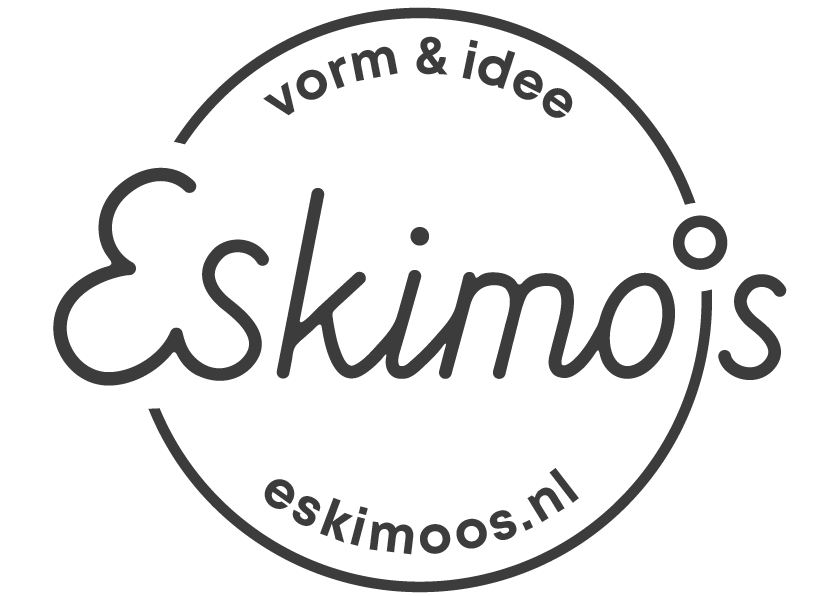 Boardmembers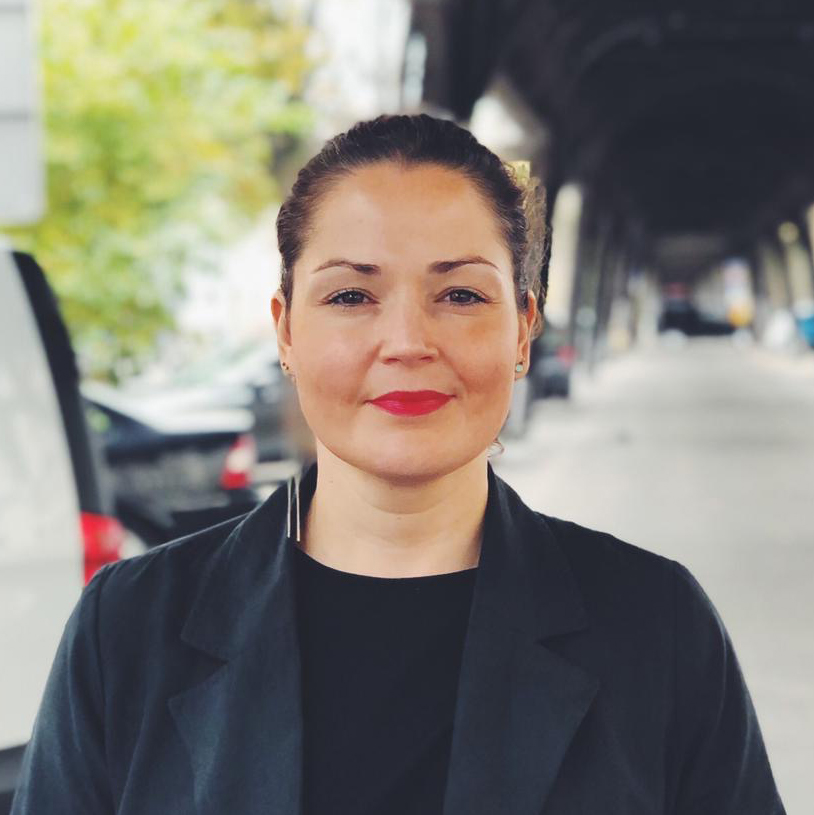 Renee Trijselaar
Chair
A quarterback, that's perhaps her best description. Player of the offensive team. Just behind the front line. Renee Trijselaar is strategic, informal and creative mind with a heart for people and their personal story. She sees larger structures, knows the players in the social and cultural field and beyond. Trained to be coach, lean six sigma black belt an with a MA in Theatre Studies; Renee knows about the (telling or dissecting) of stories and mathematical formulas.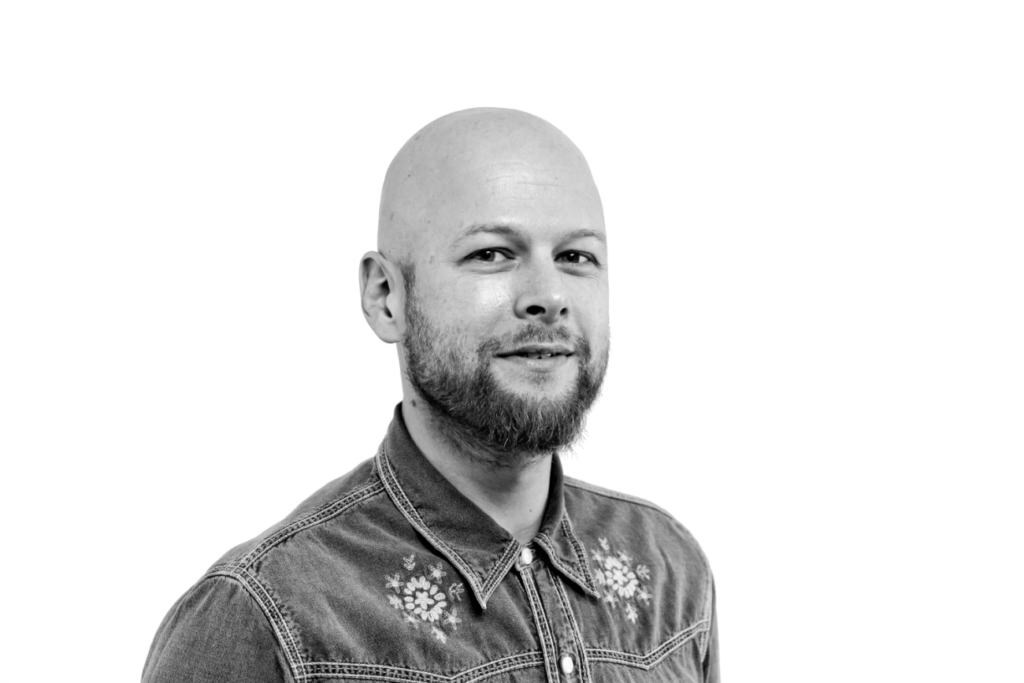 Arnold Lubbers
Treasurer
Arnold Lubbers is Project leader Incentive programme for Inclusion in Science at The Dutch Research Council (NWO) and is Advisor Diversity & Inclusion at Mondriaan Fund.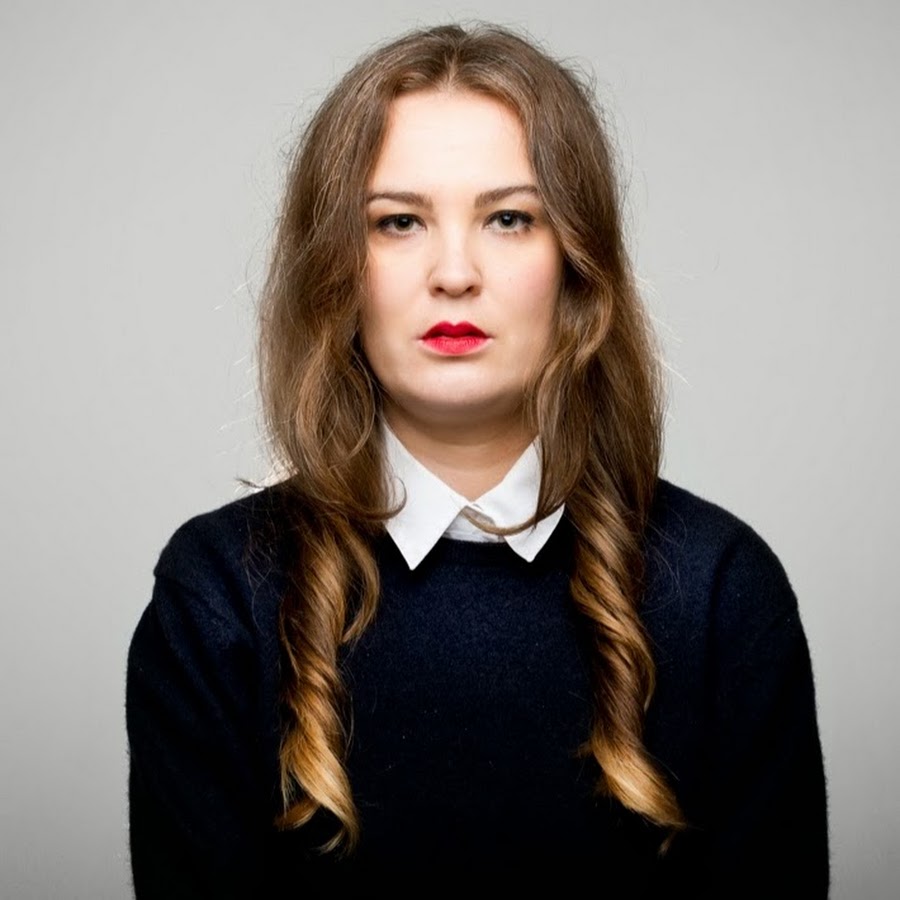 Hilde Westerink
Secretary
Hilde Westerink (1979) was in her early teens when she discovered two things that changed her life: feminism and the internet. Behind her computer she discovered Riot Grrrl – a feminist punk movement that led her to create online platforms for grrrls (of all genders) to connect world wide and share feminist ideals. Currently, Hilde works as publisher for the online magazine Vers Beton. What started out as a time consuming hobby, has turned into a career. Hilde is an advocate for independent journalism and will be a feminist killjoy for the rest of her days.Hilde has a strong personal connection with Ellae's mission. She was part of Ladyfest, a festival concept that started in Olympia, USA in 1999. Ladyfest was a counter reaction to violence against women and lack of female representation in the music industry. People from all over the world took this concept and made it their own. Hilde organized Ladyfest in Amsterdam and Rotterdam and was part of many others as both a musician and visitor.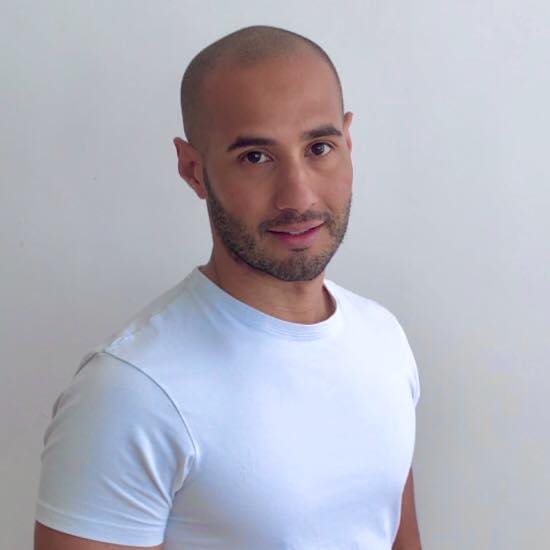 Kevin Eckmeyer
General Board member
Kevin Eckmeyer is lecturer and module coordinator at Amsterdam University of Applied Sciences.