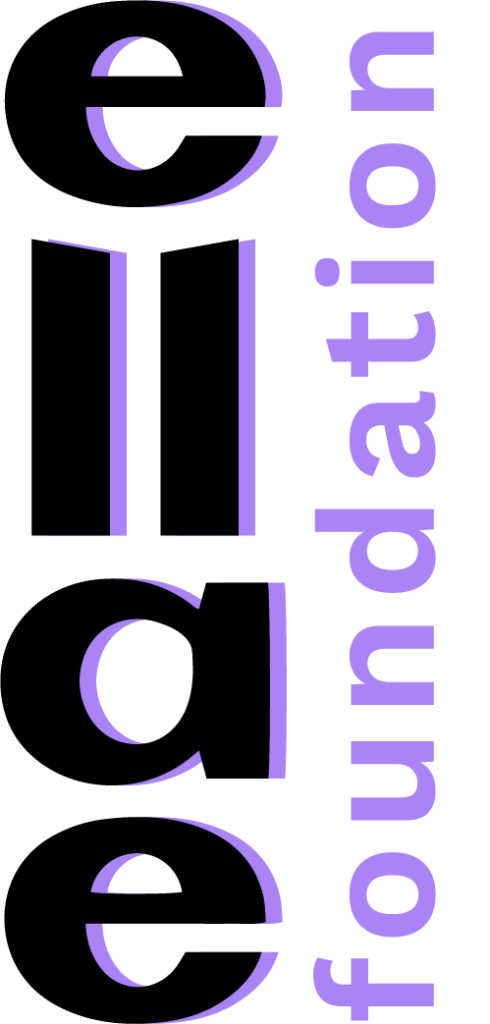 Ellae Foundation
Postbus 25044
3001 HA Rotterdam
KVK nummer: 76265625
RSIN/Fiscal number: 860567552
IBAN: NL76 INGB0006505412
The Ellae Foundation board is comprised of:
Chair: Renee Trijselaar
Treasurer: Arnold Lubbers
Secretary: Hilde Westerink
General Board member: Kevin Eckmeyer
Remuneration policy
The members of the board are not remunerated for their work for Ellae Foundation.
The Governance Code Cultuur
Ellae Foundation adheres to the 'Governance Code Cultuur (NL)' (a set of guidelines to ensure good, responsible, and transparent governance in the field of culture).
ANBI
Ellae Foundation has been classified by the tax authorities as a General Benefit Institution and Cultural Institution (algemeen Nut Beogende Instelling en Culturele Instelling). This implies that an additional tax benefit is possible for donations to Ellae Foundation.
Sign up to our newsletter