Photo: "Hands of Fatima" Laila Shawa.
An initiative of 4 international museums and 60 women Islamic artists
MUSLIMA: Art & Voices
An international online exhibition featuring a collection of thoughts and artworks by contemporary Muslim women that show their identity and thereby eliminate stereotypes. Rajae El Mouhandiz contributed to the platform as an artist, guest curator and ambassador.
Muslim Women: Art & Voices
Muslima: Muslim Women's Art & Voices is an initiative of the International Museum of Women (IMOW), now Global Fund for Women. The online exhibition presents a groundbreaking collection of thinking and artworks by contemporary Muslim women that define their own identities and, in the process, shatter pervasive stereotypes. Explore work by artists, activists and opinion leaders around the world, representing a broad spectrum of Muslim realities and identities, addressing topics such as power, leadership, appearance, myths, generations, faith and connection.
Conceived by author and activist Samina Ali, Muslima debuted online in March 2013 and ran through December 2013, regularly featuring new art and stories. The exhibition will remain on view online indefinitely. The dynamic exhibition design allows you to explore Muslima content by type, subject matter and most chronology.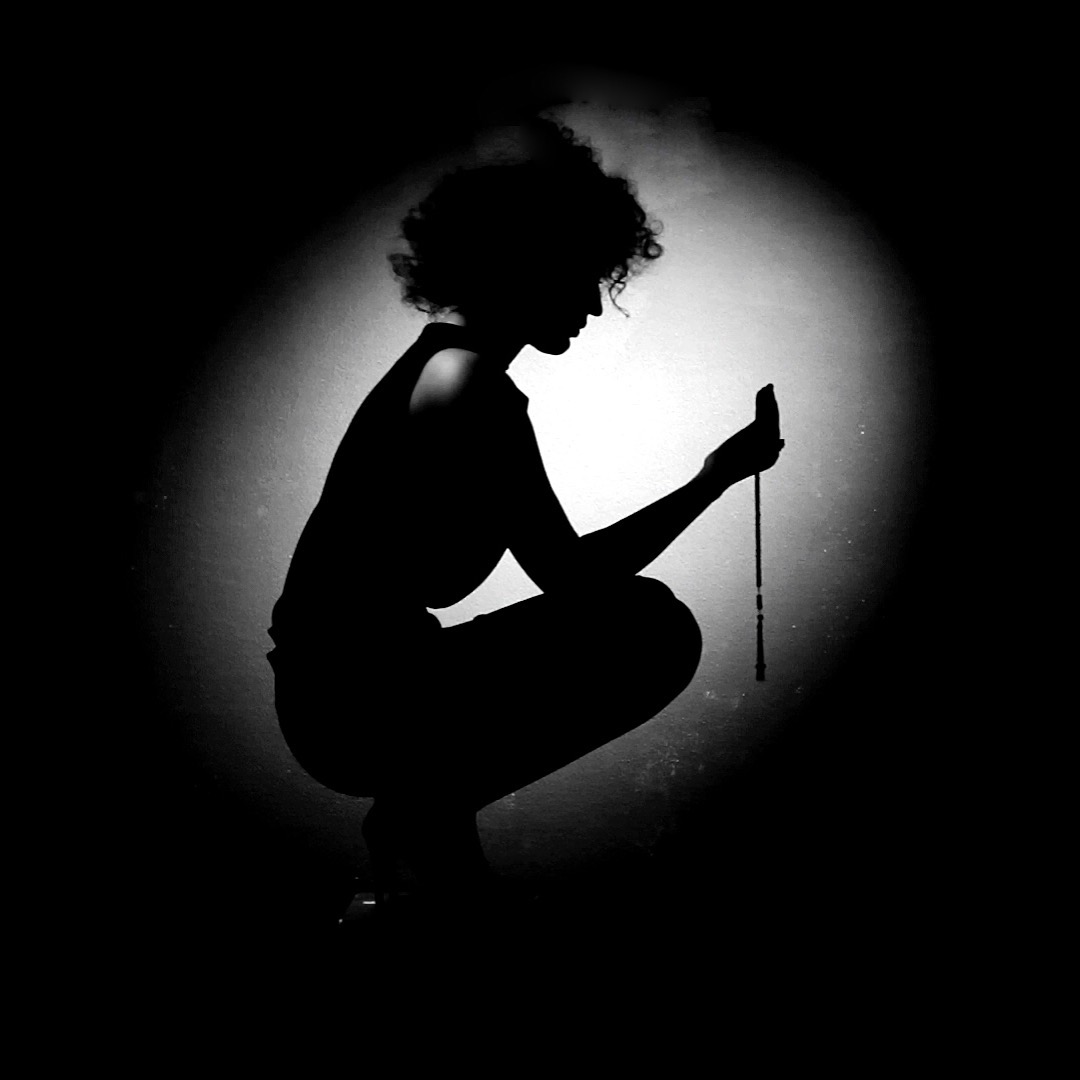 Muslima Ambassadors
Through a global museum collaboration of Museums Connect℠ with the Sharjah Museum of Islamic Civilization in the U.A.E., The Women's Museum in Denmark and The Ayala Museum in the Philippines, IMOW and their partner museums engaged a dynamic group of 60 creative young Muslim women to participate as ambassadors for the exhibition. During a series of in-person workshops and global online dialogues, artists in these four countries discussed important issues facing Muslim women today in their communities and around the world, and then shared their own perspectives as advisors, contributors and co-curators for the project .