Photo: Aad Hoogendoorn. © Aïda Muluneh, Strength in honor, 2016
'Covering up and revealing: counterforms for women's freedom.' - Semicolon 18
Research & exhibition on the space women can and may occupy
Modest Fashion: an international phenomenon in art and fashion
It's something new and a billion-dollar industry: fashion fashion. Possibly you have never heard of it, maybe you already wear it. We are the first museum in the Netherlands to show this international fashion phenomenon with work by contemporary designers combined with contemporary art.
Exhibition
The creations of this vanguard are fashionable and covered up. Women who do not want to participate in the "aesthetics of nudity" wear it, believer or not. While the mini-skirt was once seen as a feminist statement, now women, above all, want to be free and decide for themselves how they show themselves to the world: pick and choose! Modest fashion is therefore not about the question "covered or not?", but about freedom of choice and creativity of women all over the world. The exhibition marks the 100th anniversary of women's suffrage in the Netherlands and celebrates that 100 years ago the first woman entered the Schiedam municipal council. Minister of Culture Ingrid van Engelshoven performs the opening. Read her opening speech here .
Concept
This 700m2 exhibition is a spin-off of Rajae El Mouhandiz's musical theater performance Home, Uprooted #2. She translated Rajae's research into the space women can occupy into the concept and composition of the exhibition. The fashion phenomenon was on display for the first time in a Dutch Museum with work by today's designers combined with contemporary art.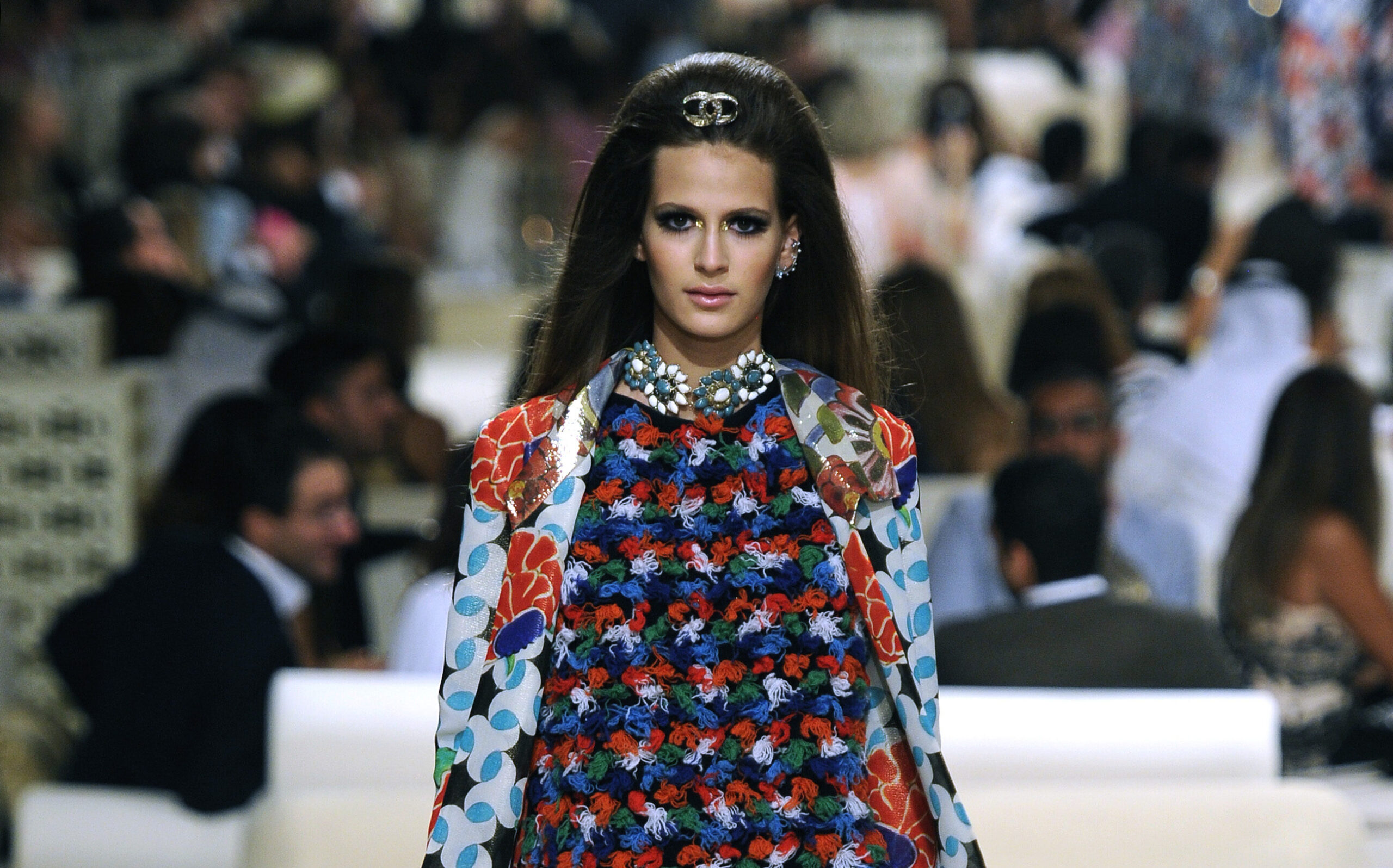 Spin-offs
The fringe program of the exhibition consisted of a whole series of spin-offs and events. A series of Fashion Fairs, a Modest Fashion Symposium, a Talent Lab, a Podcast series in collaboration with VPRO Nooit meer Slapen and a 36-page magazine special in collaboration with fashion magazine Nouveau. The exhibition was officially opened on 21/09/2019 by Minister of Education, Culture and Science Ingrid van Engelshoven.
VR experience
The exhibition can also be viewed virtually with an Oculus, VR-i or Google Cardboard. This makes it possible to virtually walk through the museum from any platform and even with 3D glasses at home! In collaboration with Think Fashion/Modest Fashion Weeks, during Think Fashion Amsterdam Modest Fashion Week from, December 14-16, 2019, a Stedelijk Museum Schiedam Art Point was set up that offered the VR experience to visitors.
Exhibiting artists, designers, performers, fashion designers and houses
Fida Al Hussan, Alia Ali, Anida Yoeu Ali, Anouk, Yael Bartana, Amina Benbouchta, Carolle Benitah, Jean Besancenot, Jenny Boot, Meriem Bouderbala, Yasmina Bouziane, Wilhelmina Cooper, Iris van Dongen, Alicia Framis, Shadi Ghadirian, Maïmouna Guerresi, Neelam Hakeem, Mona Haydar, Wenceslaus Hollar, Suzanne Jongmans, Hayv Kahraman, Lola Keyezua, Fatima Mazmouz, Aïda Muluneh, Shirin Neshat, Irving Penn, Perrine Philomeen, Shahzia Sikander, Meryem Slimani, Newsha Tavakolian, Ambrosius Visscher/Jacobus van der Hoeven, Kionna van Aanholt, Saliha Bouiadi, Bouguessa, Hussein Chalayan, Jonathan Christopher, Chanel, Dior, Lisa Folawiyo, F R E N K E N, Maison Rabih Kayrouz, Kayat, Layeur, Said Mahrouf, The Row, Christian Wijnants.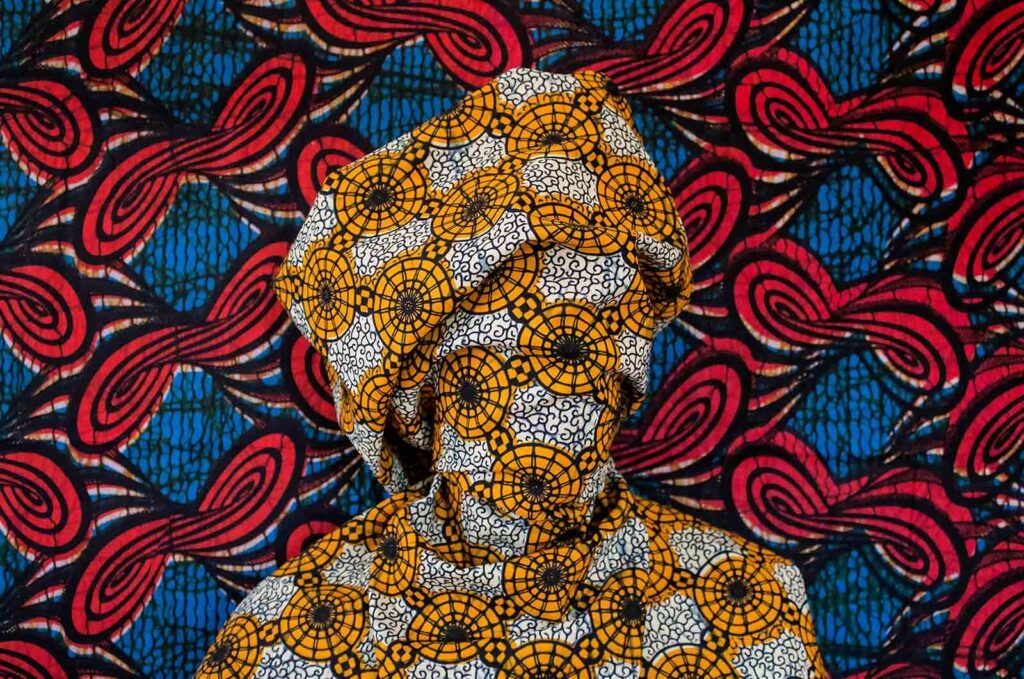 Archive